Elisabeth Rose
Romance Novelist Canberra
I was born, grew up and still live in Australia's capital, Canberra. My early years were spent reading, riding horses, reading, going to school, more reading and generally enjoying an idyllic childhood. As an adult I switched to reading, completing a performance degree on clarinet, reading, traveling Europe with my husband, reading, bringing up two children, teaching and playing clarinet and yes, more reading.
Tai Chi has been a regular part of my daily life for 36 years. Traveling is something my husband and I love. Click on See Image Gallery button below for a few more photos from some of our trips.
Clarinet.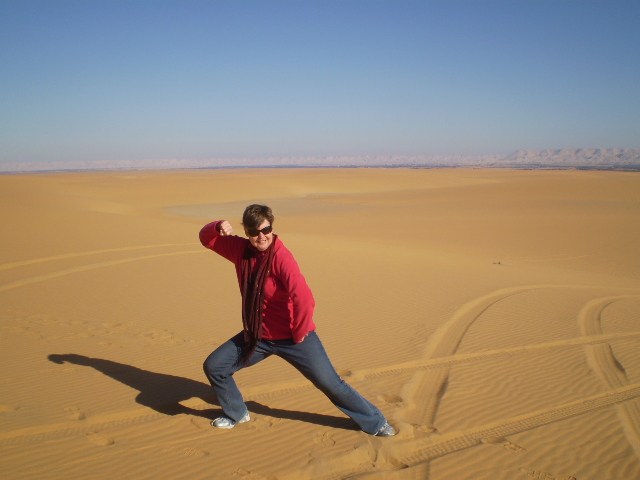 Tai Chi in the western desert Egypt.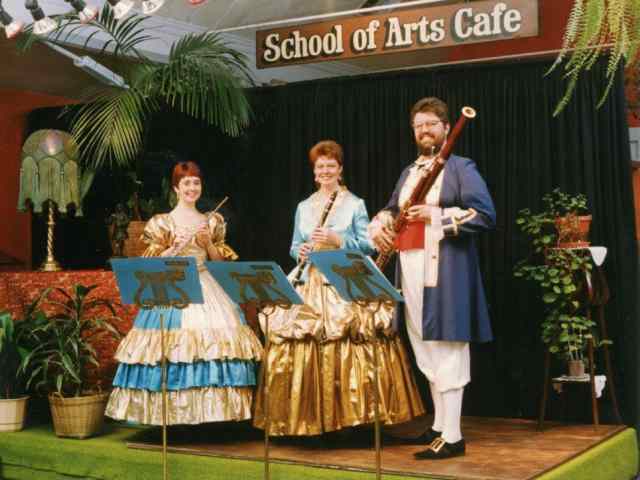 Aeolus Wind Trio School of Arts Cafe.
---